Twin Dance Machine Hire
The aim of the twin dance simulator is to follow a sequence of moves, displayed on screen. Head to head twinkle toe action. This 2 player fun game using metal dance mats with a safety rail, you must replicate the moves as shown on the 42" display. The game comes with a variety of songs to choose from and also a number of difficulty levels. Play head to head with your opponent to see who has the best coordination and moves on the dance floor. Each game lasts the length of the song chosen = 2 - 4 minutes. Scores are shown on the game but not recorded, please ask for a leader-board service if required.
This game is ideal for themed evenings, party nights and any other event that you feel that head to head dancing maybe applicable!!
This game has been used for MTV parties, corporate events and a host of weddings and private parties.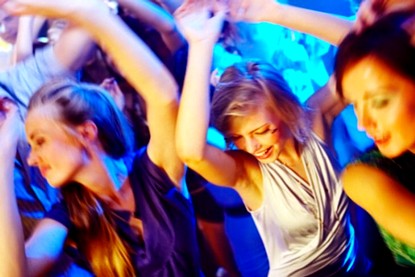 Nothing brings out the fun like our range of our Dancing Games and Dance Machine available for hire. Good for adults and children alike, this dancing machine game will provide hours of fun at any private party, street event or corporate function.
We can supply a great selection of top quality giant games and simulators available for hire at affordable rates and can deliver them nationally and internationally. We the quality of our giant event games entertainment.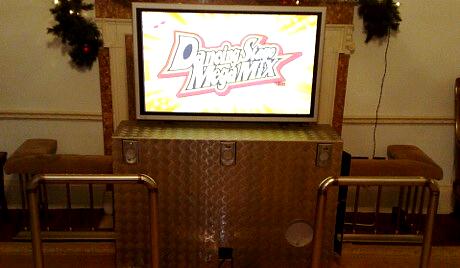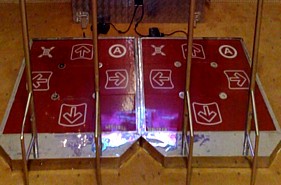 2.5m x 2.5m - 240v

Price From £395.00 + vat
Area: Nationwide - International